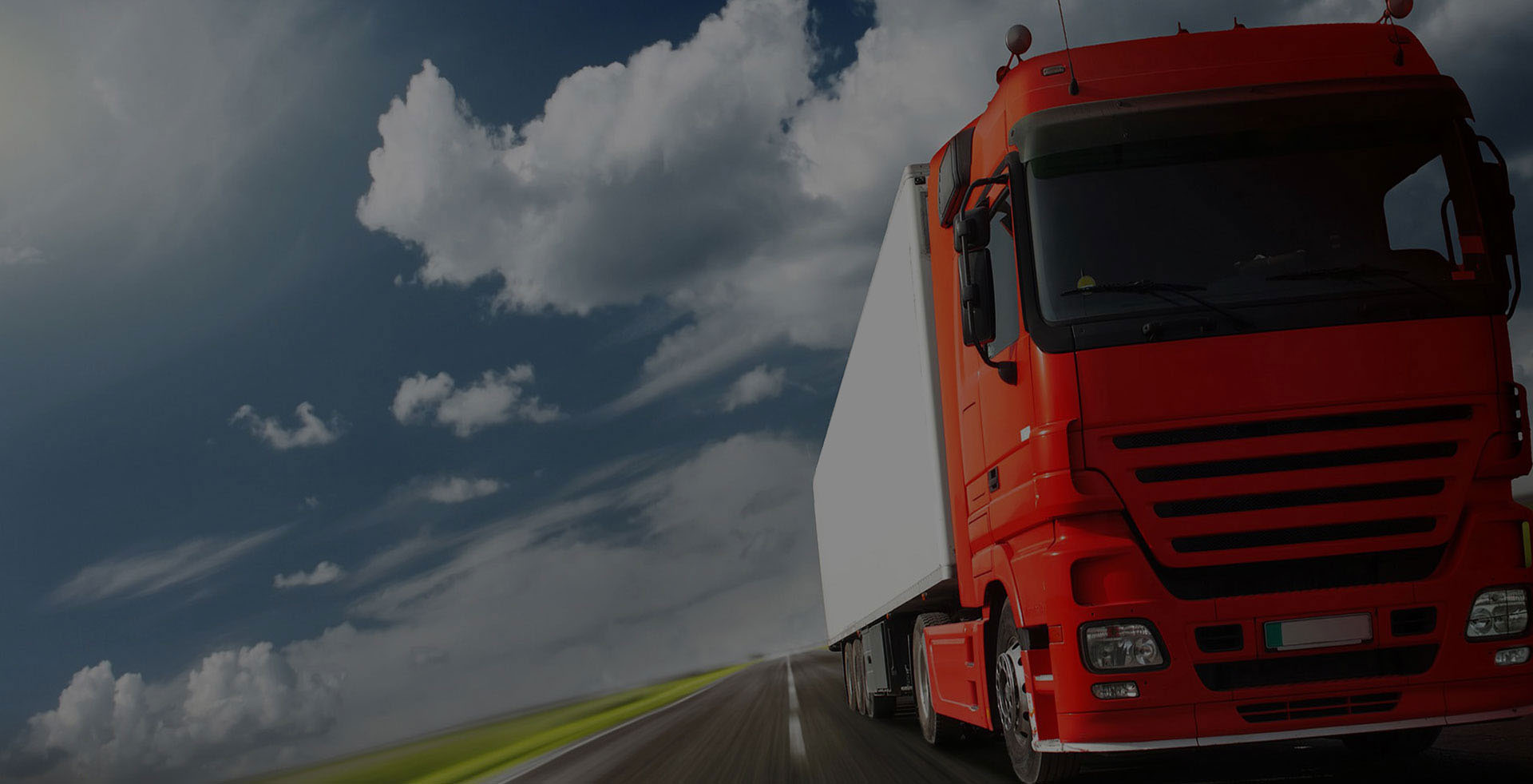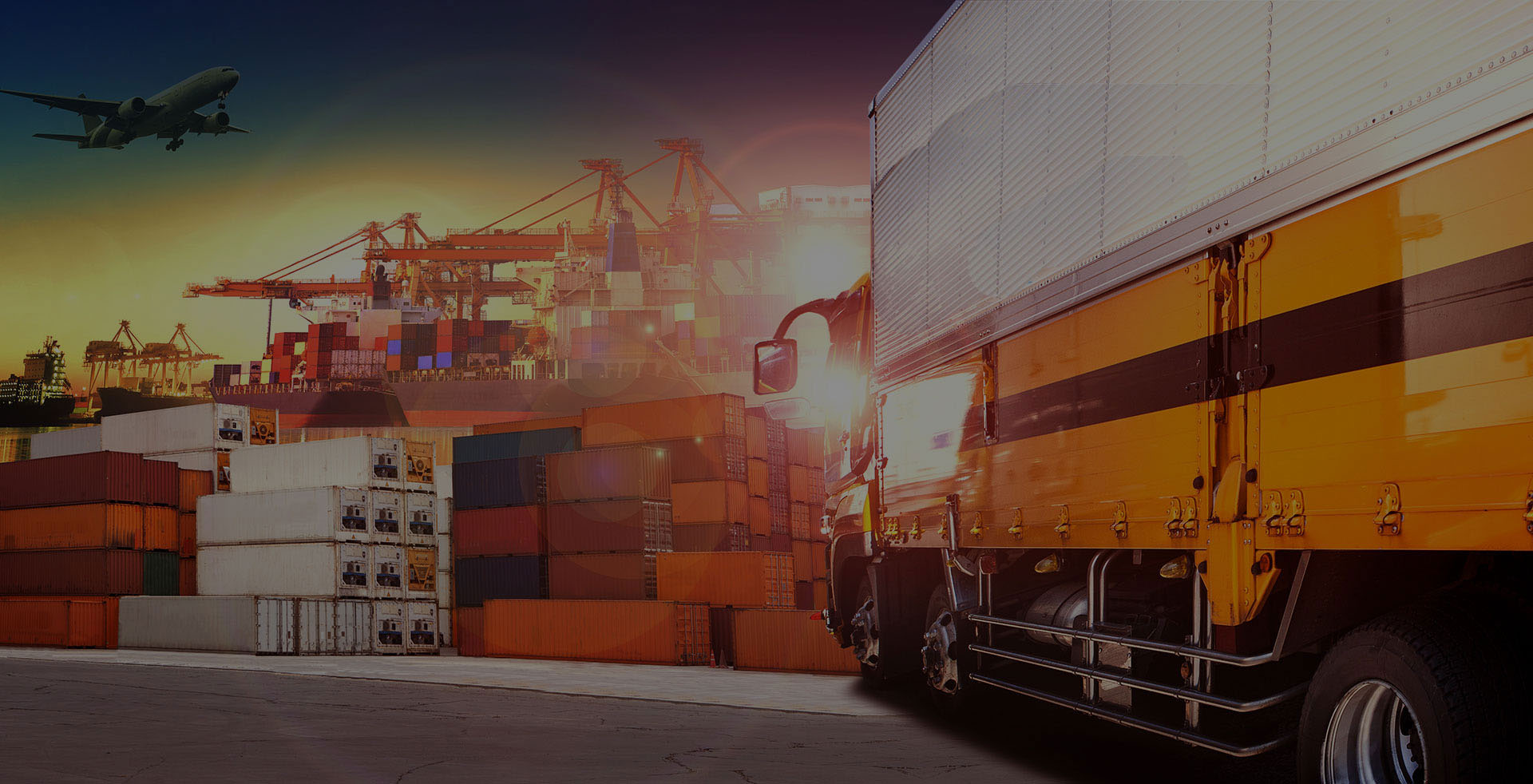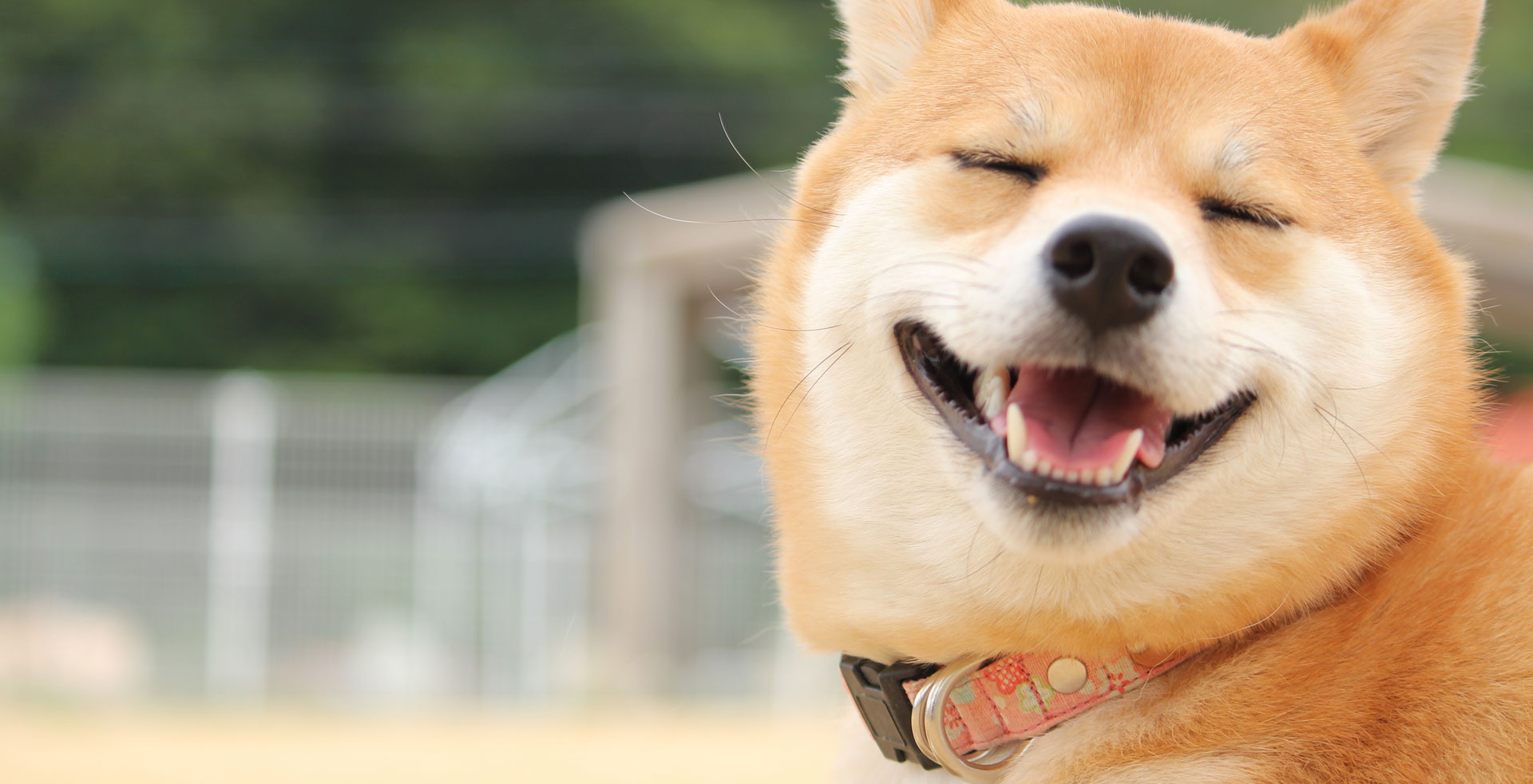 WELCOME TO OUR
A1 Packers and Movers GET INSTANT QUOTE
LOOKING TO MOVE ON YOUR OWN?

You're about to embark on the adventure of a lifetime—and because you have no one else to worry about, you have the freedom to do what you want.

MOVING YOUR FAMILY ABROAD?

Younger children who are in school may be understandably reluctant to leave their friends, activities and familiar surroundings to go to a strange new country.

MOVING WITH WORK?

Changing schools and adapting to an international or local curriculum can have a big impact on a child's development. So it's a question of finding the right educational experience for them.

MOVING YOUR EMPLOYEES?

With assignment support, the global market is a huge opportunity for any size of business. A1 Packers and Movers helps you to reach beyond borders and here at home.